04 May 2020
Shape is an important component of Material Design, and the Material Design Components library for Android supports shape theming on many of the Views that it offers. I recently found myself struggling to get my bottom sheets to show rounded corners though. Here's a guide to getting your bottom sheets shaped properly!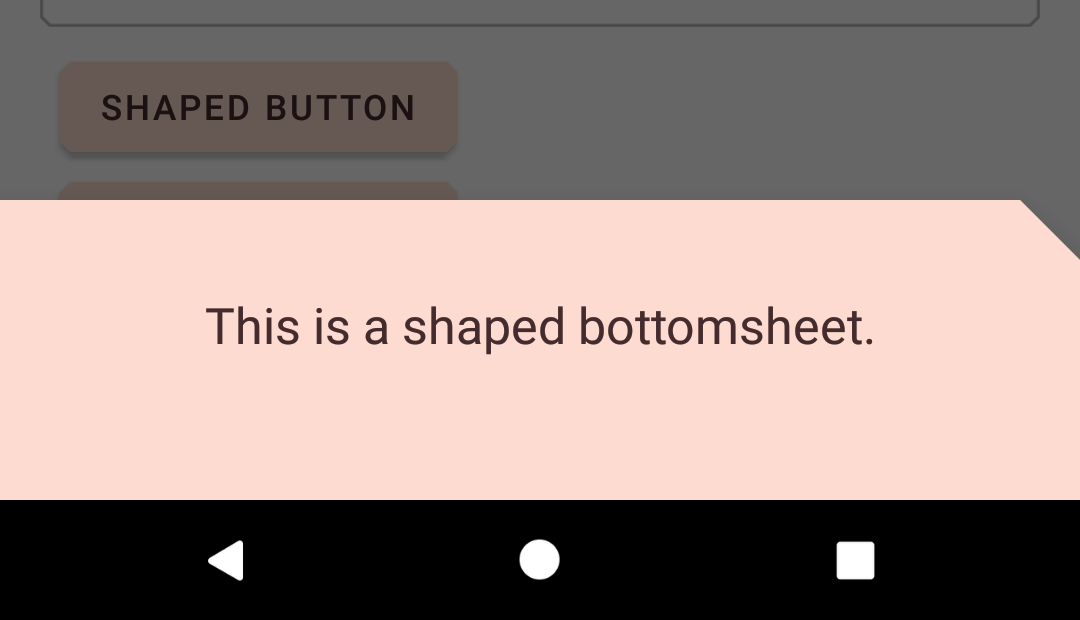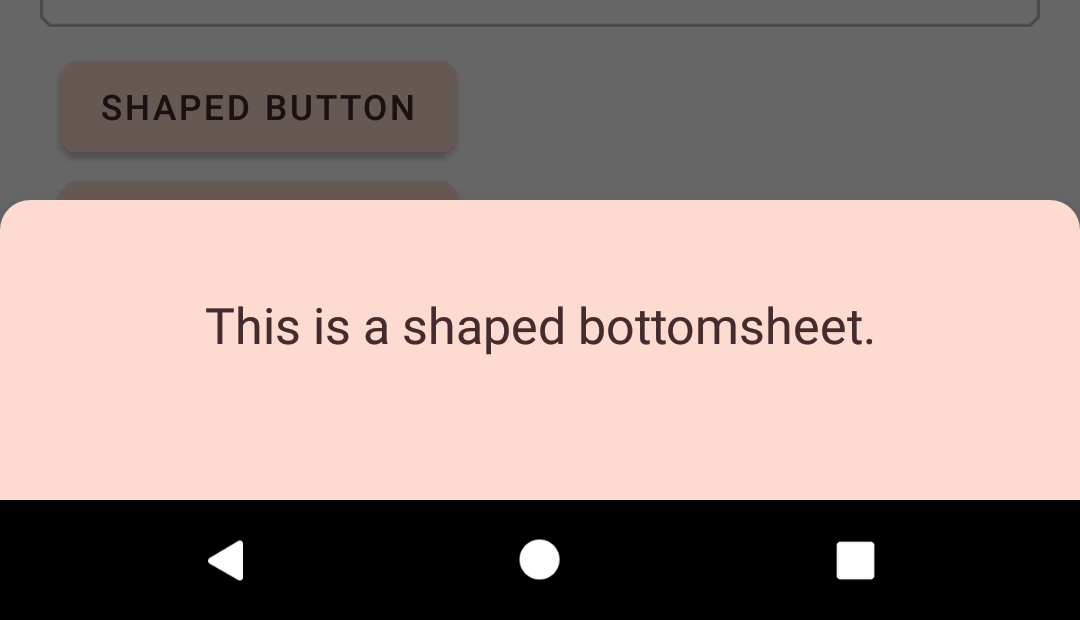 30 Mar 2020
View Binding is a fantastic new tool for Android Developers to interact with their layouts. As a refresher, View Binding helps replace findViewById() calls, KotlinX synthetic view accessors, and Butterknife with a solution that is null-safe, View type-safe, and directly tied to your layout files. View Binding was actually split off from the Databinding plugin, which has been stable and used in production apps for a couple years now.
Many applications use <include> tags in their layout files and as developers start migrating to View Binding they will need to watch out for conflicting View IDs in their included layouts.
11 Nov 2019
I often seen projects that use some sort of custom Gradle configuration to set up signing their APK/AAB for release. Most of the time this involves a file or custom command line arguments that provide extra Gradle project properties that the app's build.gradle references in a signingConfigs block.
The Android Gradle Plugin already has a mechanism for you to provide an alternative signing configuration at run time, so you don't need to set this up yourself!
02 Apr 2019
The Target Gift Registry team has started using Kotlin Multiplatform! Find out how we are using it, and what we've learned so far.
04 Sep 2018
I have posted the slides from my talk on Android App Architecture and the new Navigation architecture component from the September 2018 Google Developer Group Twin Cities meetup.